This past weekend, I got to enjoy a 3 day weekend due to Memorial Day in Korea. Luckily, my friend Amber, was visiting her family a short distance away in Taiwan. So, of course this is where I decided to spend my 3 day weekend. I hadn't seen her in almost 9 months (our longest time apart since we met 6 years ago!) I probably took every type of public transportation possible during the weekend in order to go back and forth between the two countries, but it was well worth it!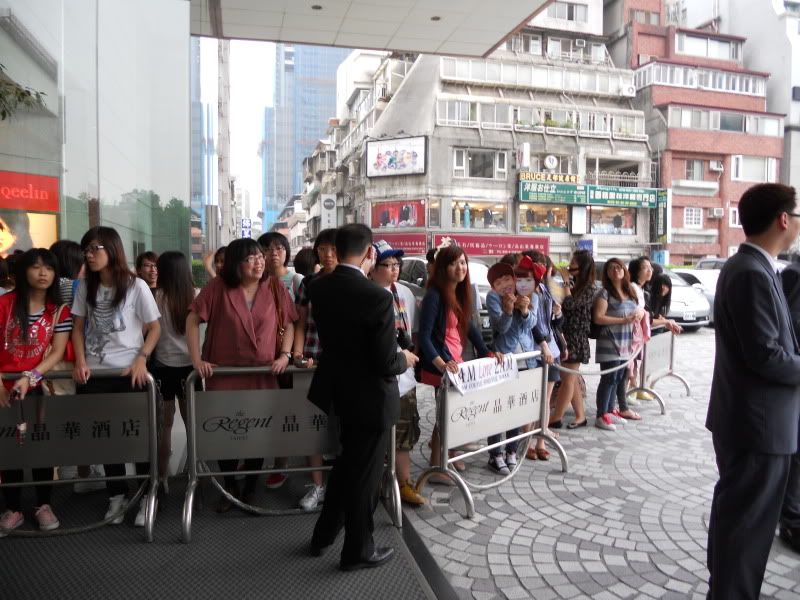 Fans waiting for Korean group 2am outside of our hotel in Taipei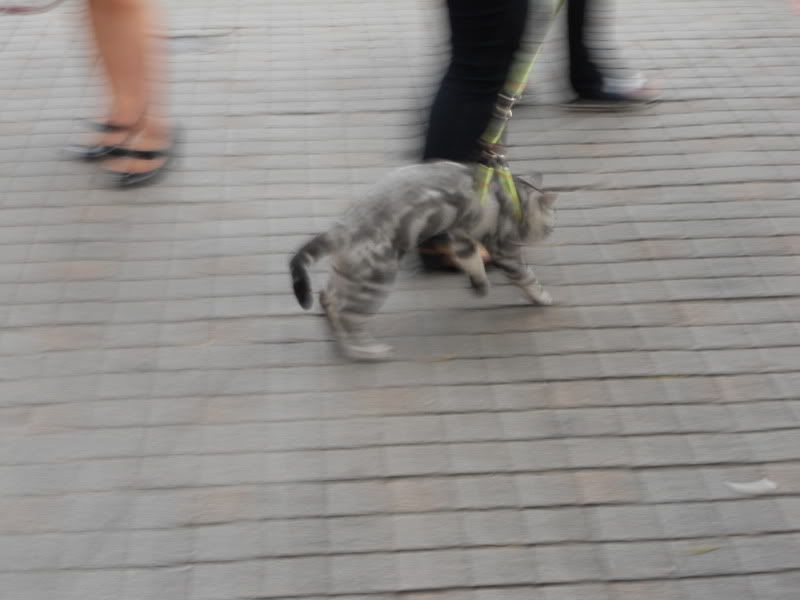 This cat did NOT want to be on a leash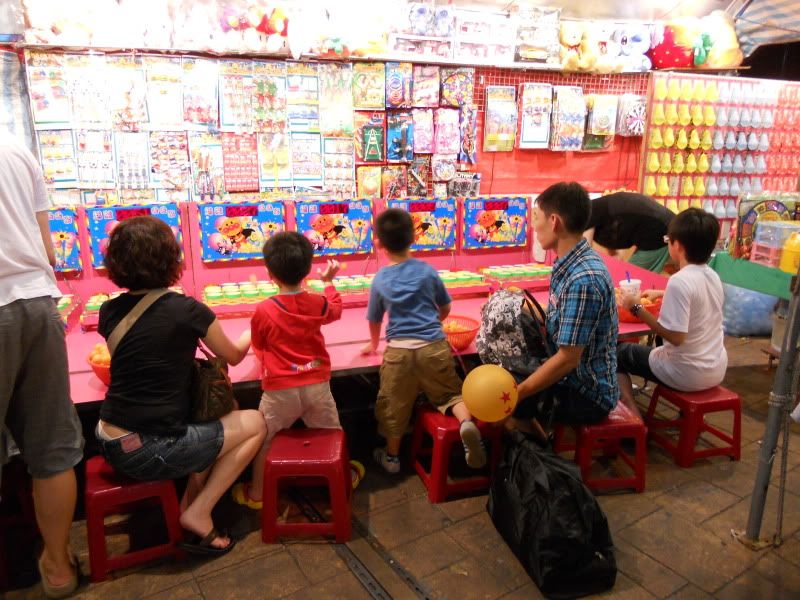 Games at the night market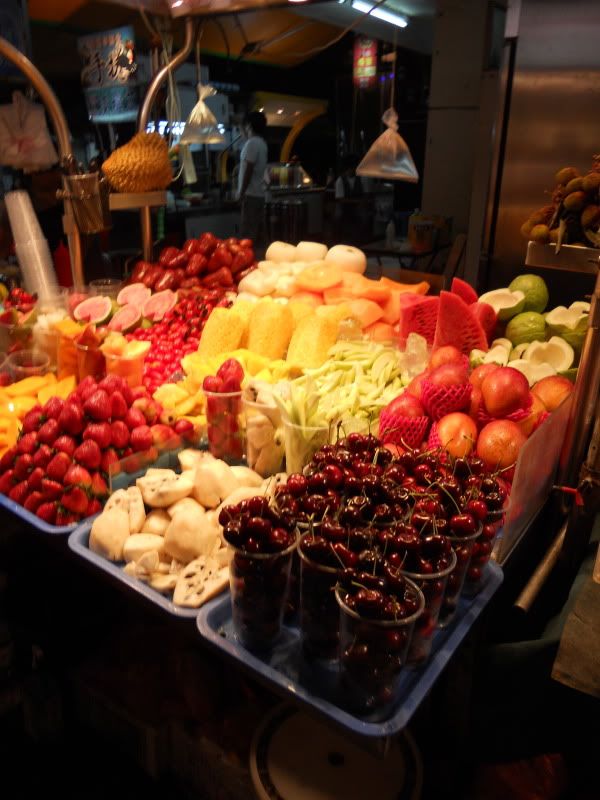 Delicious fruit!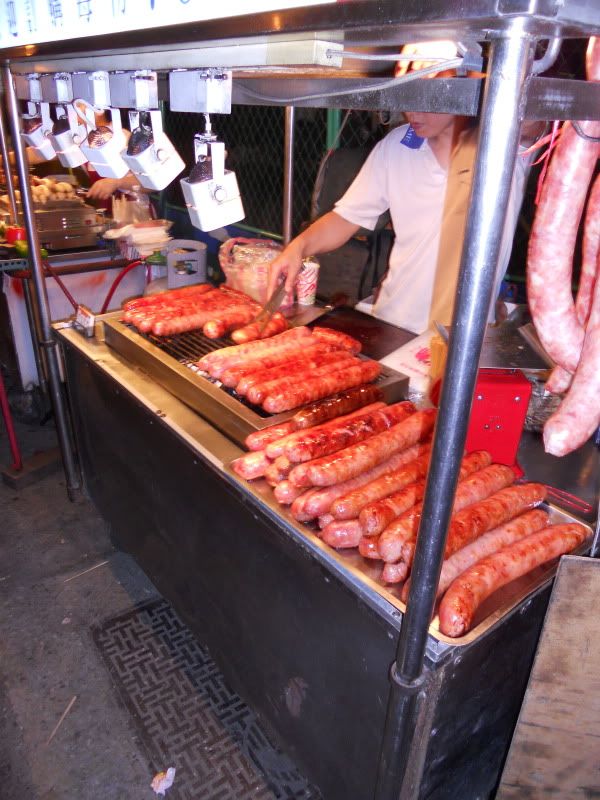 Biggest sausages I have EVER seen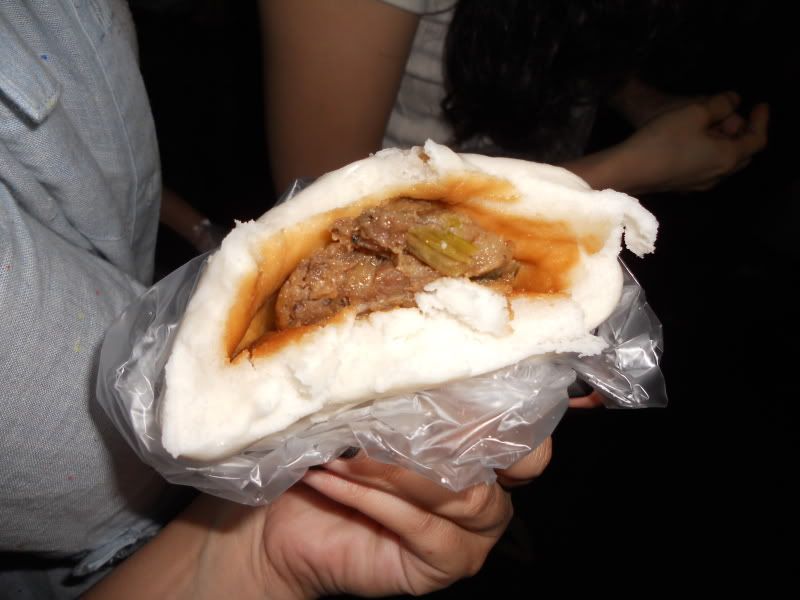 MMMM buns!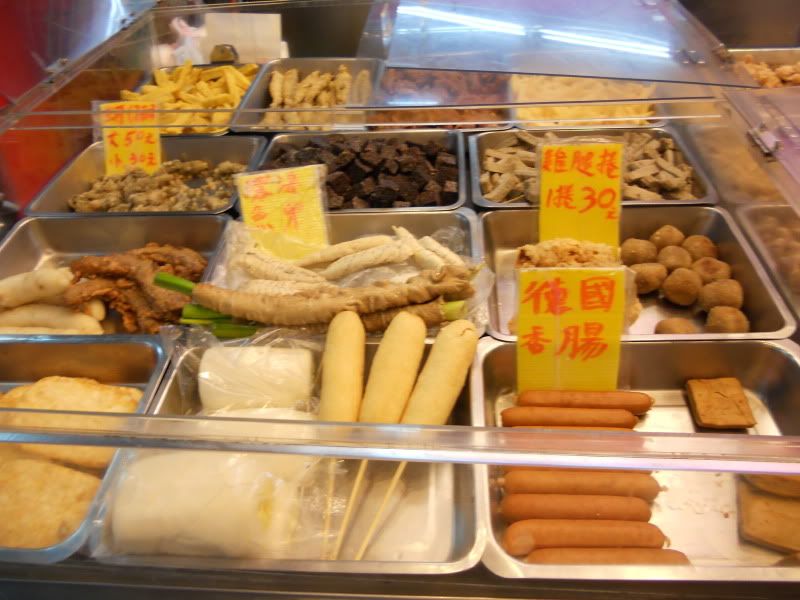 You pick it, they fry it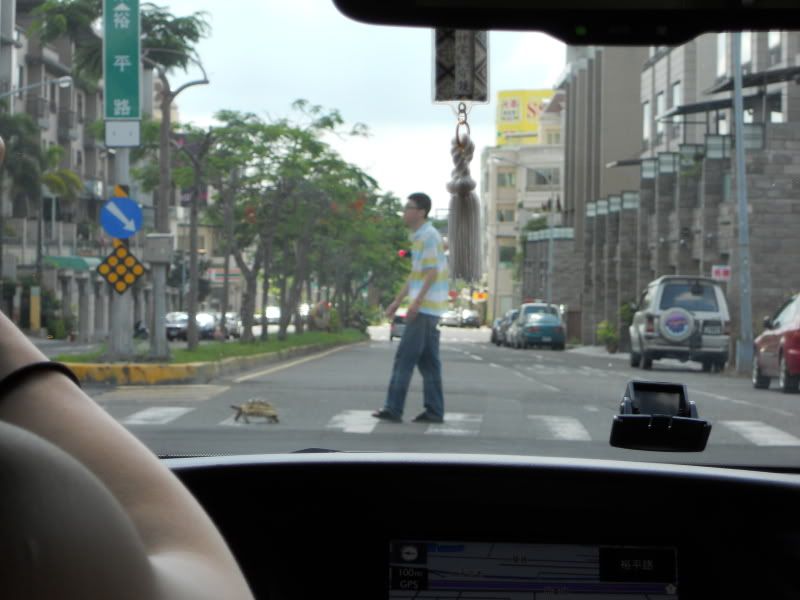 Yes, this man is walking his tortoise,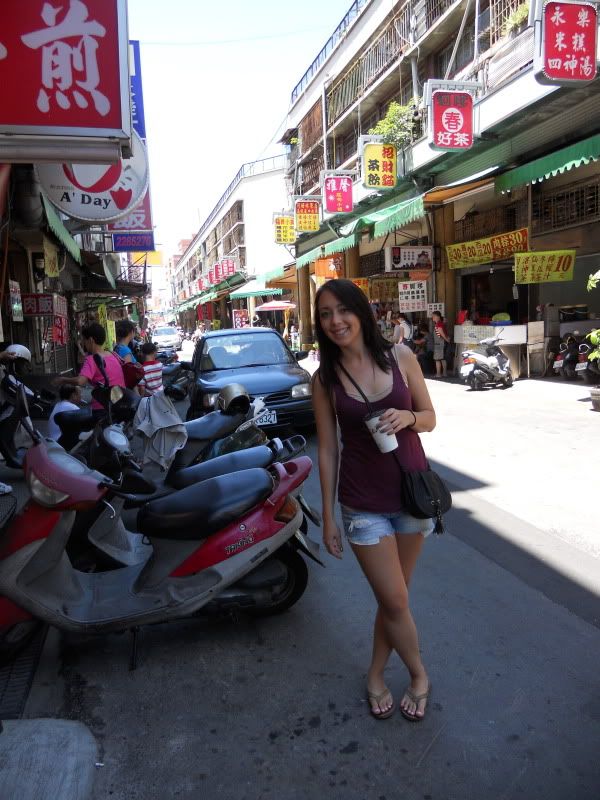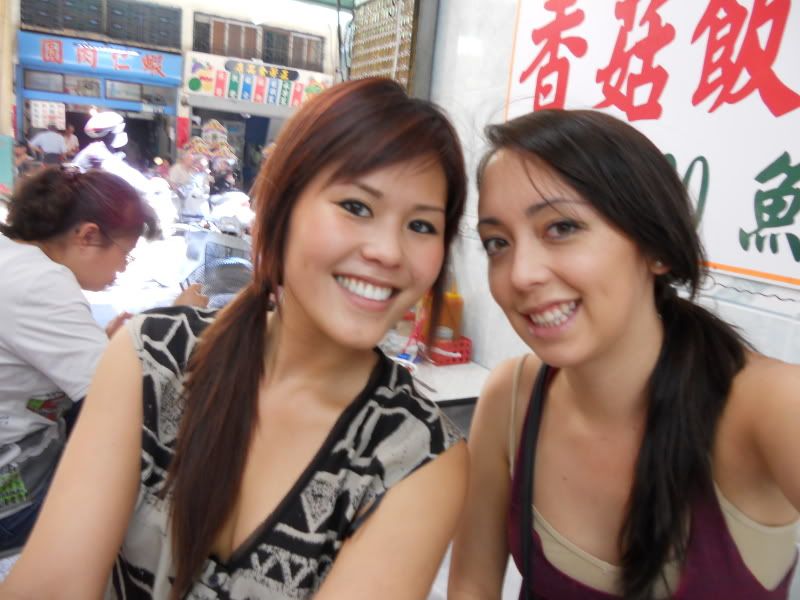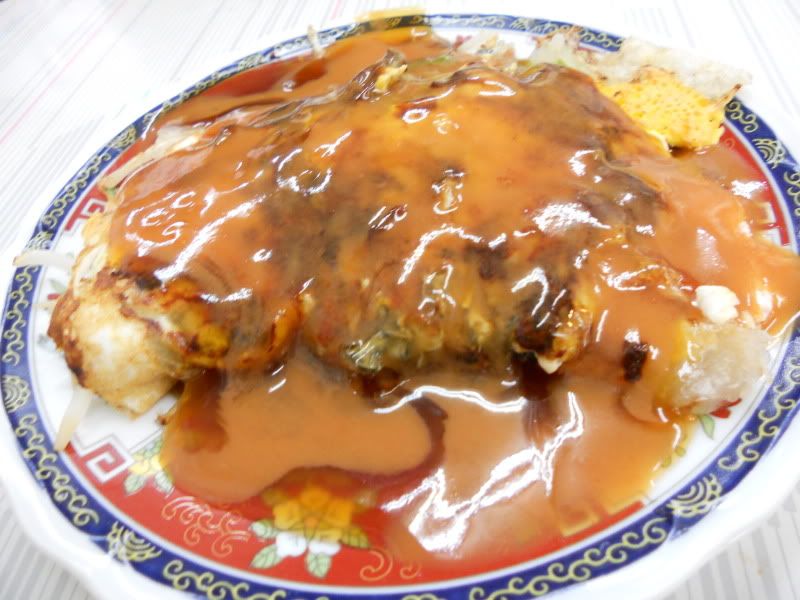 Oyster and egg pancake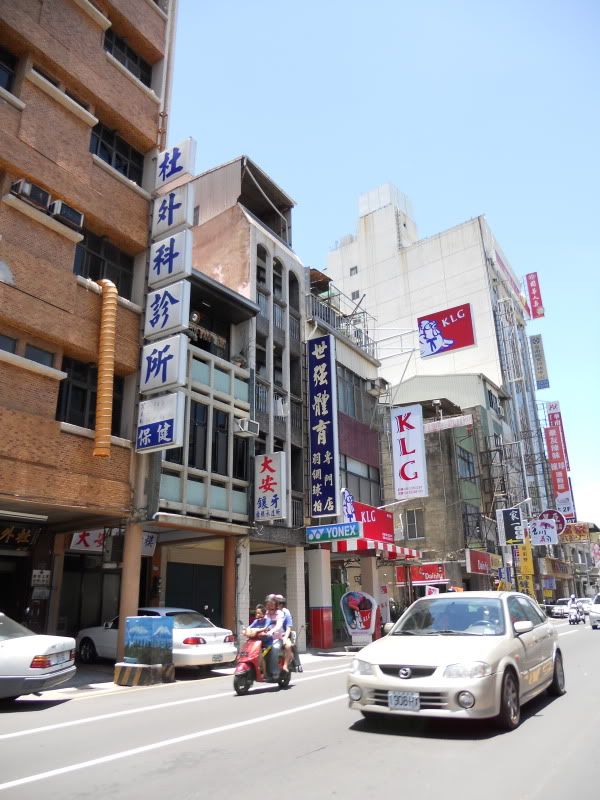 KLG... KFC... Same thing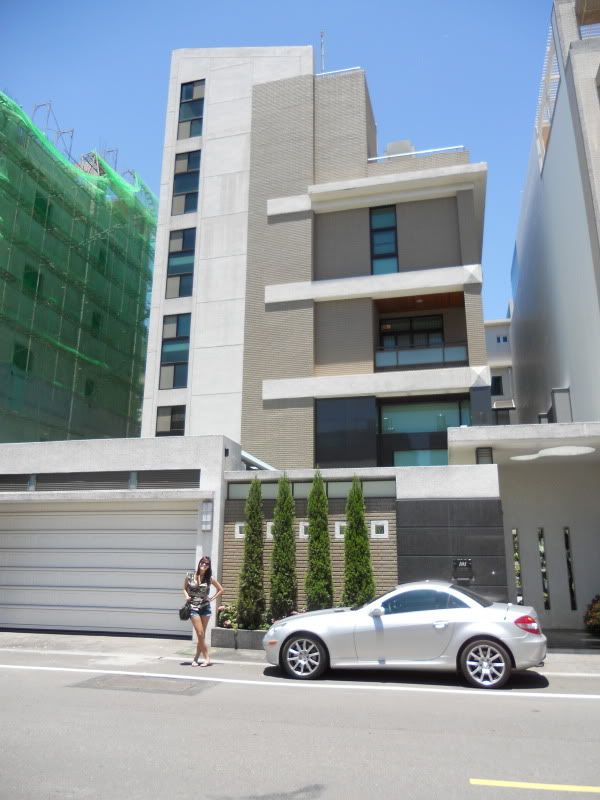 Amber's parents' gorgeous house